Spanish Translation: Nana_L15R1
English Translation: Anime Lyrics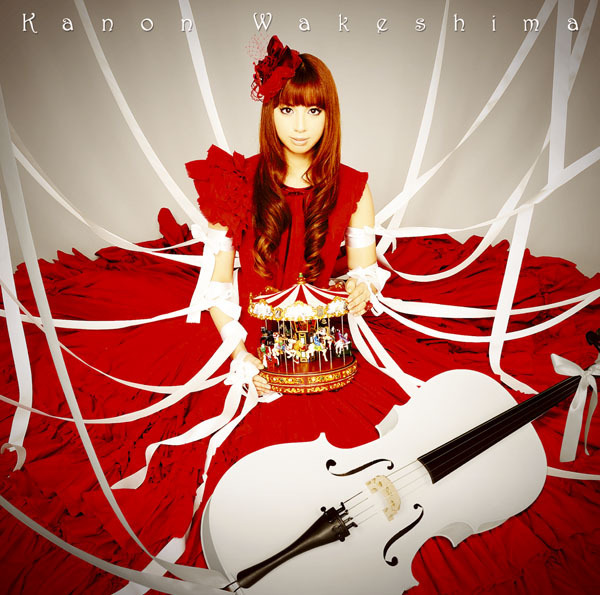 The softly flowing,
El suave florecer,
white,
blanco,
and parched clouds passed by.
nubes resecas pasaban.
I, colored gray,
Yo, grisácea,
merely kept staring at them
seguía mirándolas meramente
as they slowly vanished out of my sight.
mientras lentamente se desvanecen fuera de mi vista.
Onto the sand castle that I'm building
Sobre el castillo de arena que estoy construyendo
from the stars I've been collecting,
desde las estrellas que he estado recogiendo,
my faint prayer
mi débil ruego
spills and drips down,
se derrama y gotea,
as the ocean waves lying in waiting
como las olas del océano yaciendo en espera
sweep and trip you up.
precipitándose y tragándote.
a world of darkness.
Un mundo de oscuridad
a world of silence.
Un mundo de silencio
Although my disappearing prayer
A pesar de que mi desepareciente plegaria
is being stirred up by the wind,
está siendo suscitada por el viento,
I will not let that fire go out.
no dejaré salir ese fuego.
No matter how many times I rebuild the sand castle
No importa cuántas veces reconstruya el castillo de arena
with my frosting hands tangled up in busyness,
con mis glaseadas manos enredadas en ocupaciones,
the ocean waves lying in waiting
Las olas del océano yaciendo en espera
just keep sweeping it away…
simplemente siguiendo arrollándolo…
…towards you.
…hacía ti.