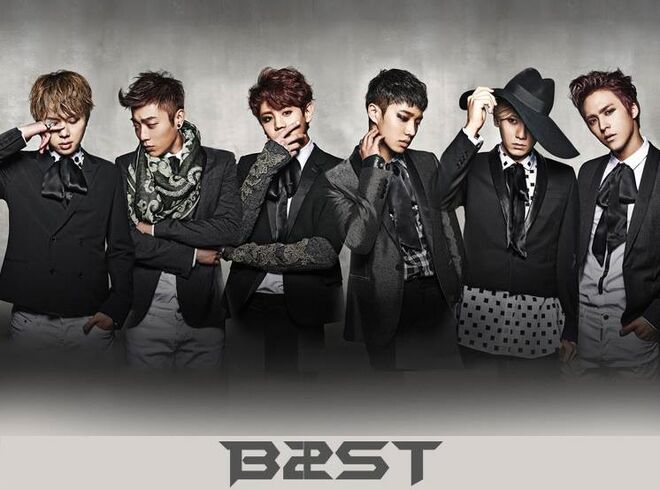 Nombre: B2ST / BEAST (비스트).

¿Por qué B2ST & BEAST?: Un acrónimo de Boys to Search for Top, sin embargo, su nombre fue cambiado a BEAST (Boys of the East Standing Tall) que significa:<<chicos del este se colocan alto>> pocos días antes de su debut. Siguen siendo conocidos tanto como B2ST o BEAST, dado que su logo grupal es la marca representativa con un 2 de por medio.

Número de miembros: 6 chicos.
Origen: Corea del Sur.
Color oficial: Gris oscuro perlado
Nombre fanclub oficial: B2UTY (Fangirls) y B2STIE (Fanboys).
Agencia: CUBE Entertainment (La misma de 4minute, G.NA, Trouble Maker, BTOB, Roh Ji Hoon, 2Yoon,M4M, & Bi.)

Agencia en japón: Universal Music Japan.